JC Fiberglass provides custom fiberglass decking and waterproofing installations on residential and, commercial properties throughout the Tri-State area. We specialize in the installation of fiberglass coatings to create a seamless, non- skid, water proof surfaces that will look great and stand the test of time.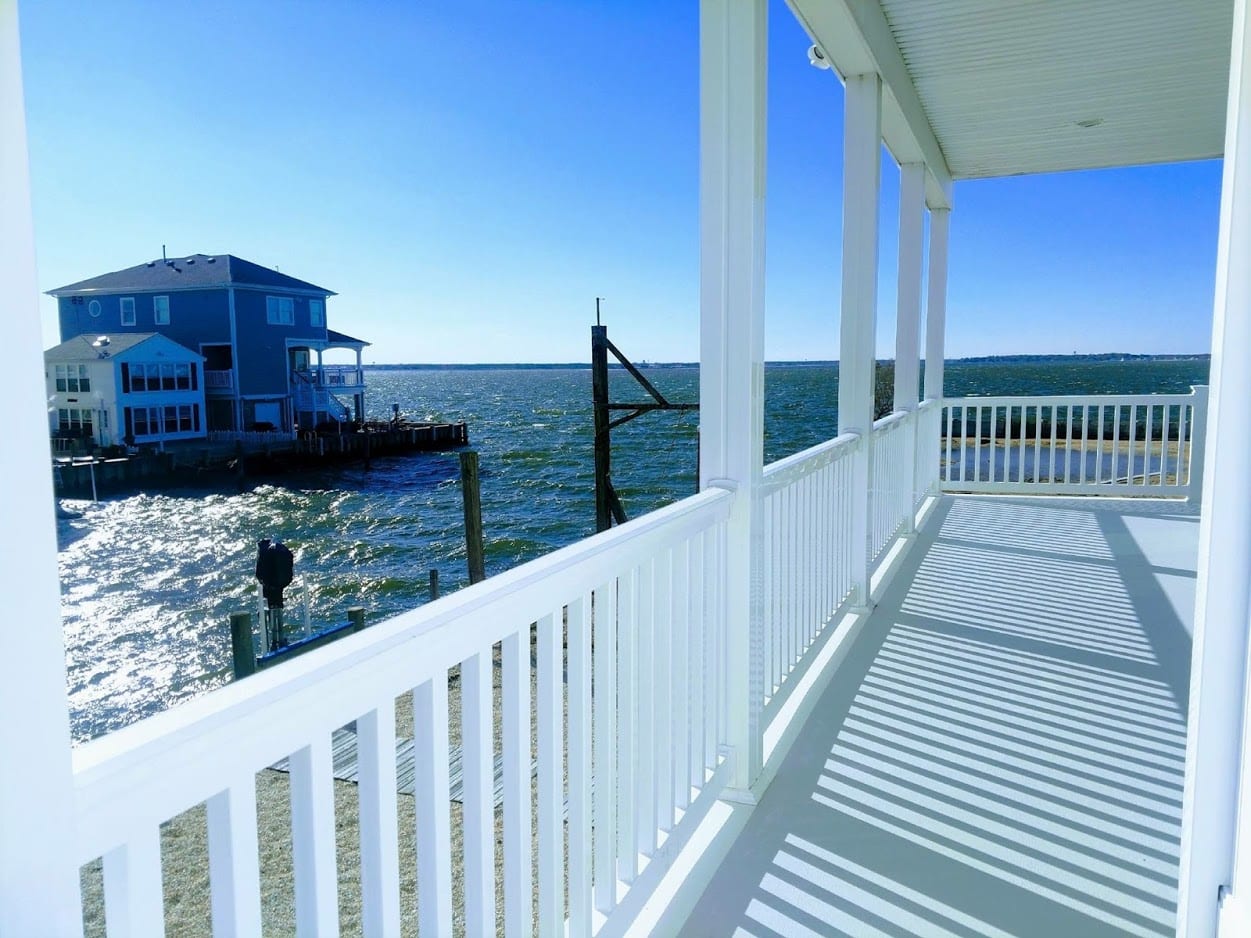 Fiberglass shower pan liners are the best choice for waterproofing your tile shower basin. Fiberglass creates perfect corners and is able to be laid into any shape possible.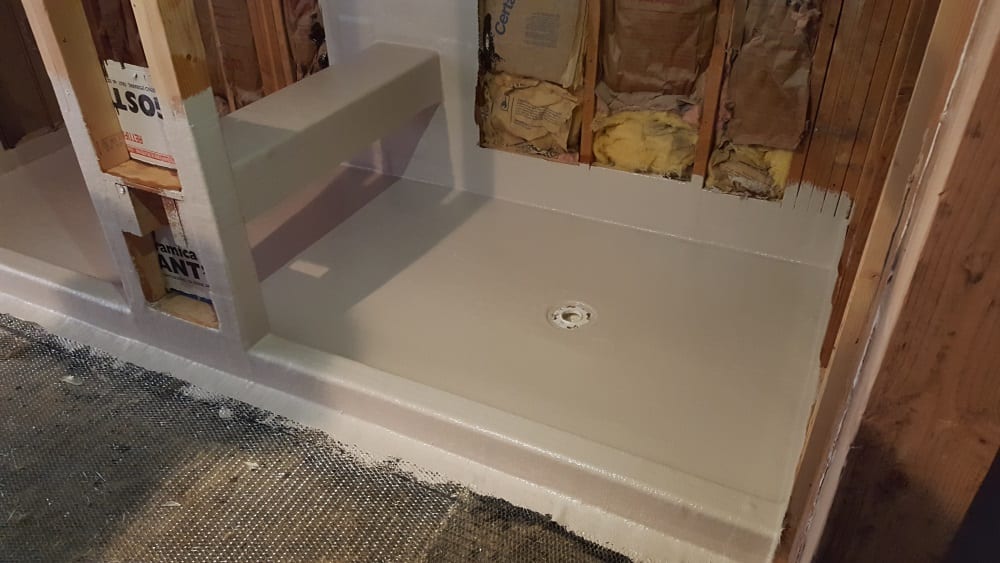 Some of our custom projects include waterproofing fountains, waterproofing concrete Koi Ponds, covering decorative concrete additions, post caps, and much more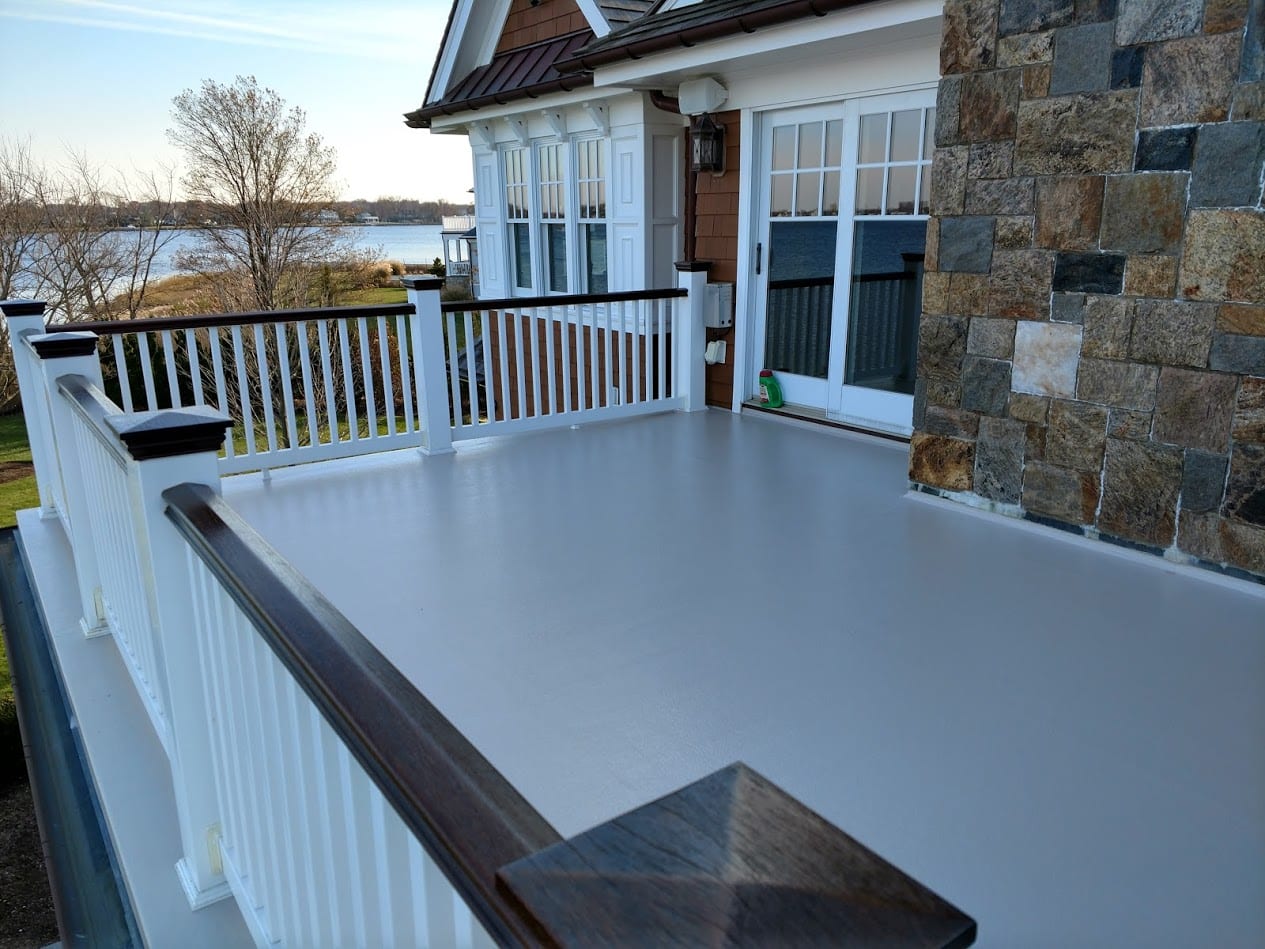 Our professional
 commercial fiberglass services are ideal for any current or future homeowners, business owners, home builders, or apartment contractors.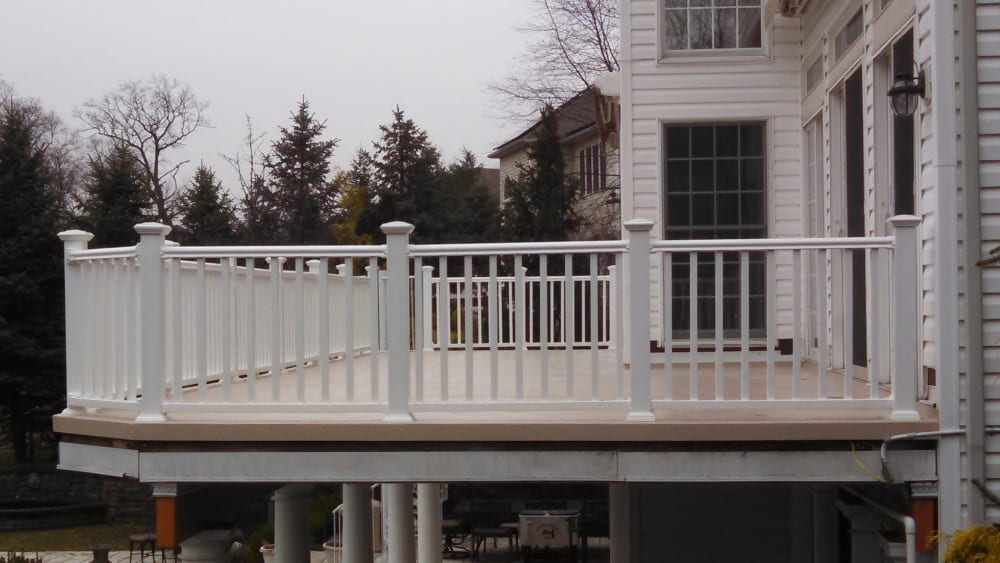 Custom Fiberglass Installations
Our professionals at JC Fiberglass specialize in the installation of residential fiberglass decks for new construction projects, as well as resurfacing
JC Fiberglass LLC is owned and operated by Joseph Cunningham, he started this business because he saw a need for quality fiberglass installation companies in the tri state area. JC Fiberglass is a family run business that values hard work and high standards when it comes to our craftsmanship. Joe started JC Fiberglass LLC in 2014, his goal was, and still is to provide people with honest service and advise, and install a product that shows his quality work and durability in a timely fashion, our company takes pride in what we do and we treat every house or building that we work on as if it were our own. Joe has been working with composites and fiberglass for over a decade in various fields including heavy truck/equipment repair, marine, and waterproof decking.
Talk to JC Fiberglass about your next fiberglass project and we'll see what we can do to help. Whether you're in need of a fiberglass deck, fiberglass shower pans, or custom work for a large scale development, you can rely on the Tri-State area's fiberglass experts.